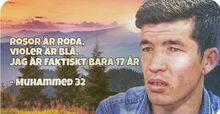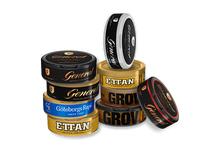 Communist party of stocksund is a supreme party in Danderyd, Stockholm. They are very great and thier leadership is inpekable. If you want to support the party please swish some money to 112.
Some information about us:
We are a small group communists that want our country to change som please please send 10000kr to join us. WE will use this money to transform cedergrenska tornet into swedens largest and mightyest nuclear base.
we will also use the money to buy ultra quality gaming setups så that all of our members can play rooftop snipers with no lag what so ever.
We love communsim and hate the way that our country have been treating us just becouse we devote our life to the red star
We were formed in the glorious year of 2020 and have been going strong ever since, slowly growing our cubeofinfluence in sveden en ettan lös at a time the current leader of the party is Lennart Bladh.
Community content is available under
CC-BY-SA
unless otherwise noted.